Industries across the country are rapidly growing reliant on internet connectivity. As that expansion continues, getting rural areas connected to the internet is also growing as a pressing issue for the nation's lawmakers. Last week, a House subcommittee held a hearing about success stories of rural areas that have been able to extend access to…
July 15, 2019
Some upstate hospitals may see some relief after a bipartisan bill introduced by three New York members of Congress attempts to clear up some bureaucratic confusion. Many hospitals across upstate don't see enough patients to survive on their own. So, they receive what's called a Volume Decrease Adjustment from Medicaid and Medicare payments in order…
July 12, 2019
Last week, the House of Representatives passed the Securing America's Federal Elections Act, a measure aimed at increasing election security. Listen to the full story here: View the full story HERE.
July 5, 2019
The House of Representatives won't be getting a pay raise this year, after freshmen Democrats, including Rep. Anthony Brindisi (D-Utica) protested to leadership. Now, Brindisi and a bipartisan group of representatives are taking it a step further. Brindisi has introduced a bill to permanently eliminate the mechanism that raises Congress' pay each year. Download the…
June 13, 2019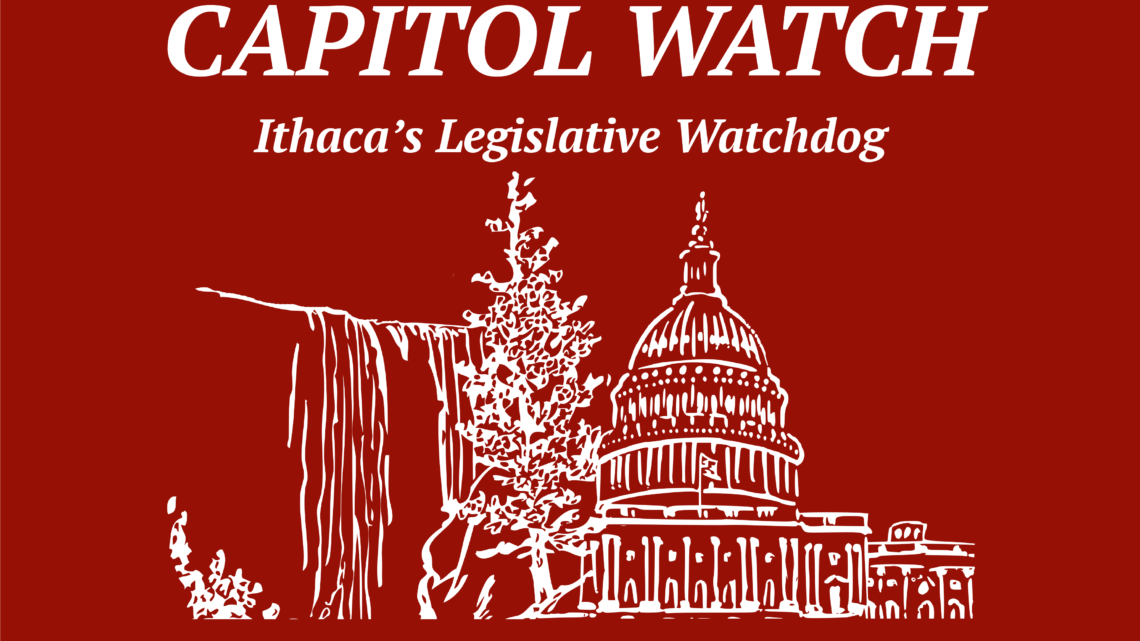 National political headlines were dominated by calls for impeachment, lost hopes of infrastructure week and subpoena filings last week, but lawmakers in Albany and Washington took on a range of issues before leaving town for a weeklong recess. The House passed a major bipartisan plan to help Americans save for retirement, a disaster relief bill…
May 28, 2019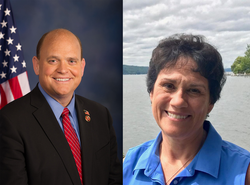 ITHACA, N.Y. — The election may be more than a year away, but campaigning for New York's 23rd Congressional seat is well underway. Republican Congressman Tom Reed has raised about 15 times that of returning Democratic candidate, Tracy Mitrano, in the first three months of 2019, but his campaign has raised less than at the same point…
April 17, 2019
Democratic leaders gathered in Central New York over the weekend to talk strategy and unity moving forward at the Democratic Rural Conference's annual convention. Download audio HERE. View the web story HERE.
April 15, 2019
The Tioga County Democratic Committee voted Monday to effectively remove former chair, Diane Lechner, from her current position as the committee's liaison to the Democratic Rural Conference (DRC) of New York State. Current chair of the committee, Max Della Pia, confirmed Wednesday that a motion of the floor passed to abolish Lechner's role as Co-Chair…
February 27, 2019
Reps. John Katko (R-Camillus) and Anthony Brindisi (D-Utica) may metaphorically sit on different sides of the aisle, but Tuesday night they sat side by side. The two aren't that far off from each other about what they thought about the President's speech either. Katko said he was glad to hear about some bipartisan issues. Download…
February 6, 2019