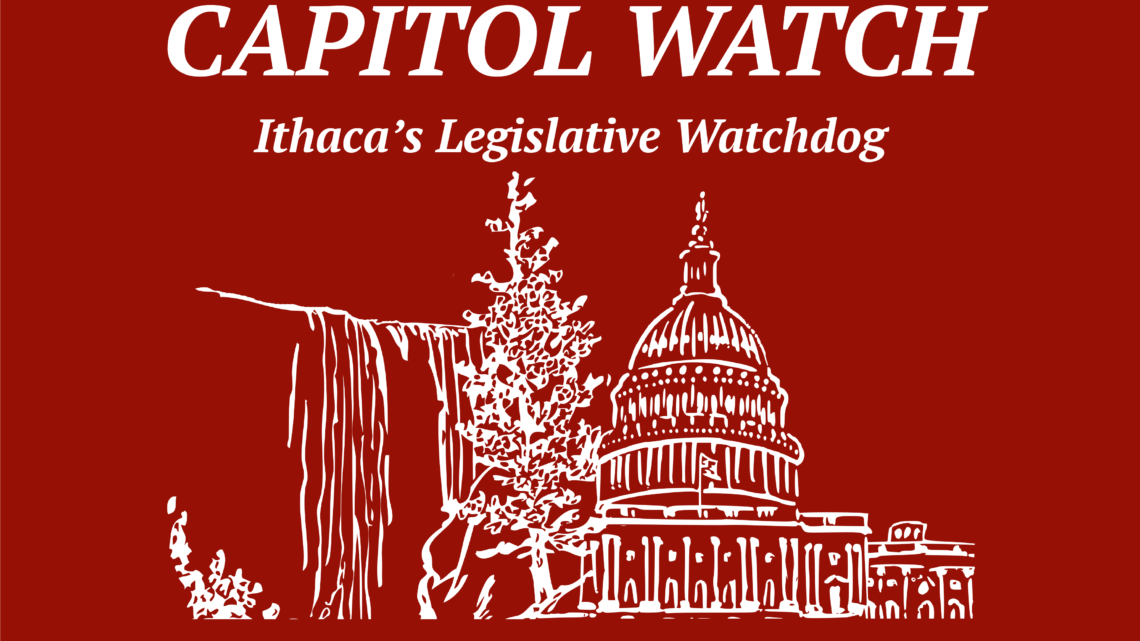 Capitol Watch: 9 legislative updates you may have missed over the long weekend
National political headlines were dominated by calls for impeachment, lost hopes of infrastructure week and subpoena filings last week, but lawmakers in Albany and Washington took on a range of issues before leaving town for a weeklong recess. The House passed a major bipartisan plan to help Americans save for retirement, a disaster relief bill stalled, New York lawmakers made moves to reign in President Trump, and Gov. Andrew Cuomo signed a bill officially blocking the Romulus trash incinerator.
Read the full story HERE.
Or download a PDF file.